Hand Pipes
Showing 1–30 of 826 results
Editor choice
Editor choice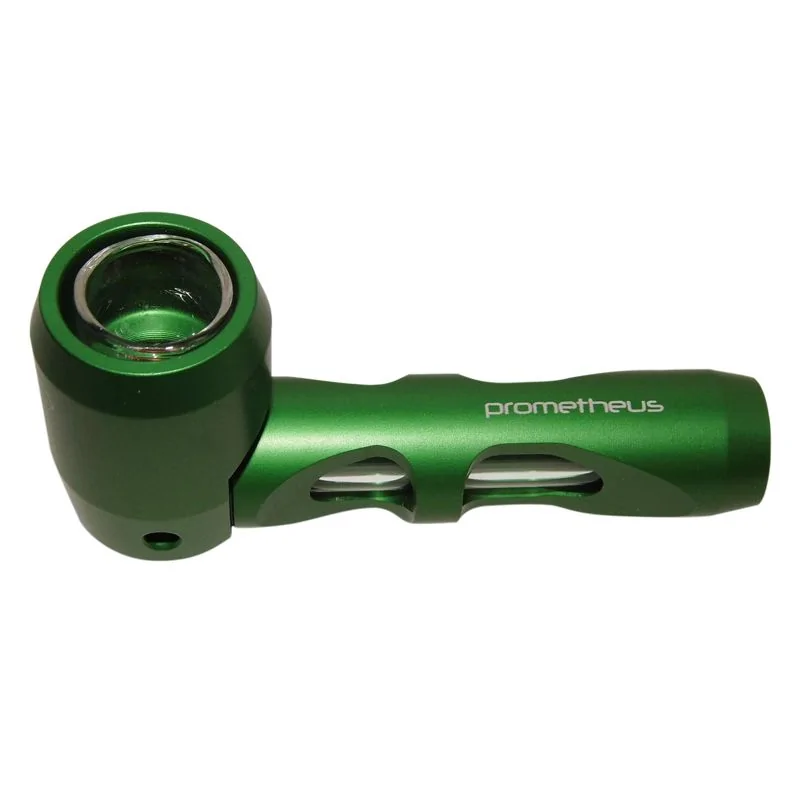 Shop Different Types of Pipes
What is a hand pipe?
A smoking pipe is the perfect device for easy and efficient smoking. The most essential parts are the mouthpiece & bowl. Herb is placed in the bowl, heat is applied and air is sucked through the mouthpiece. At Toker Deals we have the largest collection of smoking pipes online. Pipes come in all shapes, sizes and materials.
How to smoke a hand pipe?
Load your materials: break up your dry herb into a small bundle. The finer ground the material the more air can flow through it.
Light it and carb it: If your pipe includes a carburetor, it will be a small hole on the side of the bowl. Place your finger to cover the hole before lighting. Take your lighter and palace the flame to the herb while holding the carburetor closed. Begin to inhale.
Inhale and Enjoy: Once the material in the bowl is burning, you can inhale on the mouthpiece to take a puff. To clear the chamber of smoke uncover the carburetor hole and inhale.
Why use a hand pipe?
Hand pipes are one of the most used smoking tools because of their low cost, usability & ease of transport. Hand Pipes are great for on the go smoking adventures!
Style & Material
Hand pipes come in a variety of styles & are made of multiple materials. Different handpipe styles include: Spoon, Sherlock, chillium, one hitter, Steamroller, gandolf pipe. The most common handpipe material is glass because it is cheap, easy to clean and highly workable. Other materials include wood, metal, ceramic and silicone.
Hand Pipes on Toker Deals
Toker Deals is your one stop shop for hand pipes. We have the largest online inventory so you can always find what you are looking for. Quickly browse offers from the most reputable headshops to save time and money.